Cheshire and Merseyside provider collaborative named one of just nine 'innovator' sites across England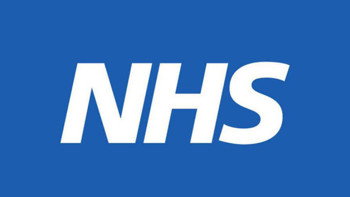 The Cheshire and Merseyside Acute and Specialist Trust (CMAST) provider collaborative has been announced as one of just nine 'innovator' sites across the country.
Provider collaboratives – partnerships of healthcare providers working together to tackle local challenges and improve patient outcomes – are already delivering significant benefits for patients, including the development of elective hubs to bring down planned care waits as part of COVID-19 recovery efforts.
But CMAST's new innovator status will now enable it to also benefit from a bespoke support package from NHS England.
Linda Buckley, Managing Director of the CMAST Provider Collaborative, said: "We are absolutely delighted to have been chosen as one of the country's first wave of 'innovator' sites following more than 45 applications nationwide.
"Innovator status will enable us to agree and access additional support which will help us to accelerate our work to improve outcomes for patients across Cheshire and Merseyside.
"We are excited to get started to ensure tangible benefits to local patients are realised."
The Provider Collaborative Innovators scheme is intended to improve patient care and enhance the resilience of NHS services.
NHS England will work alongside each innovator site to agree a bespoke support package, including access to a sophisticated peer support offer - with best practice from the innovators scheme set to be cascaded nationally.