COVID-19 spring vaccination campaign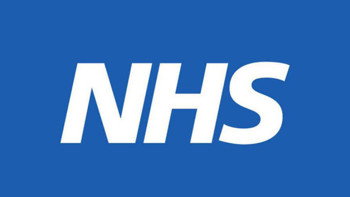 The NHS is getting ready to offer a further COVID-19 vaccination over spring to those at greatest risk of severe illness from the virus.
The spring vaccination will be offered to people in care homes for older adults from early April and those aged 75 and over and people with a weakened immune system from April 17th. The last spring vaccinations will be given on June 30th 2023. 
The NHS will let people know when they can get the vaccine and people should wait to be contacted by the NHS if they believe they are eligible.
The Government has announced that the current offer of first and second COVID-19 vaccinations for everyone (who was aged 5 on or before August 31st last year) will also end on June 30th as the offer becomes more targeted to those at greatest risk.
People who are aged 50 and over, have an underlying health condition, are pregnant or work as a frontline health and care professional will still be able to get first and second doses at times when seasonal vaccinations are offered and those who become severely immunosuppressed at other times may be able to get a first or second dose sooner.
The NHS is urging anyone eligible who is yet to take up the offer of a first or second dose to get these as early as they can before June 30th, to help protect themselves and those around them.
For more information, visit: https://www.nhs.uk/conditions/coronavirus-covid-19/coronavirus-vaccination/how-to-get-a-coronavirus-vaccine/