Liverpool University Hospitals appoints Executive Director for Strategy and Partnerships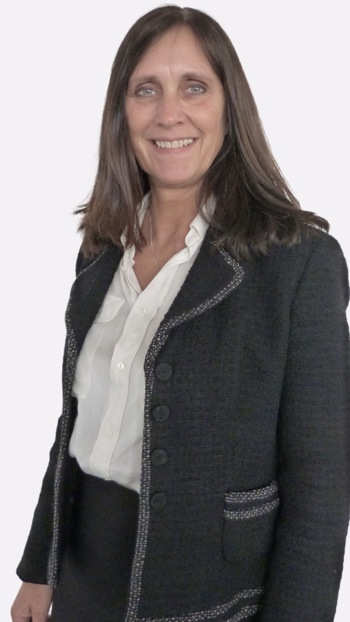 Liverpool University Hospitals NHS Foundation Trust (LUHFT) has appointed Jan Ledward as Executive Director for Strategy and Partnerships.
Currently Place Director for Liverpool at NHS Cheshire and Merseyside Integrated Care Board, Jan's NHS career began in 1985 at the Royal Albert Hospital in Lancaster, where she worked as a temporary Band 2 Clerical Officer.
She has since worked in number of local, regional and national roles, latterly as Accountable Officer of NHS Liverpool Clinical Commissioning Group, a role she held for six years.
Jan will start her new position at LUHFT in April.
Speaking about her appointment, Jan said: "I am delighted to be offered the role of Executive Director for Strategy and Partnerships. It is an incredibly exciting time to join the senior team and Board at LUHFT. I look forward to working with colleagues to shape the future and ambition of the organisation and wider system, to deliver great health and care to the population we serve."
James Sumner, Chief Executive of LUHFT, said: "We are delighted to have appointed Jan, who brings a wealth of experience from her time working at a senior level at our partner organisations in the region. She has a deep understanding of the health needs of Liverpool and the communities we serve, and brings long-standing working relationships with key partners in health services across the Liverpool City Region.
"As we begin to design our new clinically-led strategy for LUHFT and how we work more collaboratively with all partners across health and social care, Jan will bring the skills, knowledge and experience to the role that I believe will be good not just for LUHFT but also for the wider region, helping us to continue improving how we deliver health and social care services together for the benefit of our patients."
Graham Urwin, Chief Executive of NHS Cheshire and Merseyside Integrated Care Board, said: "Jan has done a brilliant job during her time as Liverpool Place Director, especially the fantastic work transitioning from Clinical Commissioning Groups to Integrated Care Boards. I am delighted that Jan will be staying in Liverpool in her new role, which is great news for our local populations. Jan's new role at LUHFT is a really exciting opportunity and I wish her all the very best for the future."   
Jan's appointment follows the departure of Dr Clare Morgan, who left the role of Director of Strategy at LUHFT in December 2022 to take up the role of Director of Implementation and Partnerships at the National Institute for Health & Care Excellence.