NHS Cheshire and Merseyside Blog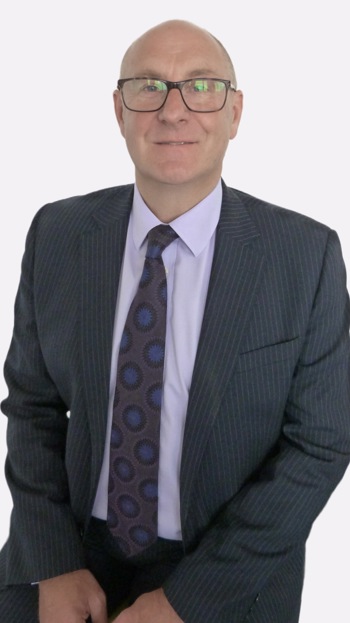 As we enter the new financial year, we can now report that - by a hair's breadth - Cheshire and Merseyside narrowly missed the much-heralded national 78-week wait elective recovery target.
While I don't make a habit of praising colleagues over missed targets, I know the incredible amount of time, effort and innovation that has gone into getting us to this point.
NHS Cheshire and Merseyside will be reporting one of the smallest breaches to target of any Integrated Care Board - a phenomenal achievement.
I also know that the impact of recent NHS industrial action combined with an out-of-area independent provider unexpectedly returning a number of patients to Cheshire and Merseyside effectively prevented us from succeeding.
While our health and care system continues to operate just below the highest level of operational pressure, our response to ongoing system pressures will be further tested in the coming weeks - with the long Easter Bank Holiday weekend set to be immediately followed by a 96-hour period of industrial action by junior doctors.
Junior doctors are absolutely vital to the NHS. You will see them working in almost every part of a busy hospital, including A&E where they might diagnose you or put you under anaesthetic, write prescriptions, support the process of admission and discharge, maintain the flow of patients through the hospital and ensure beds are available for those who need them the most.
While the breadth and depth of what they do across the NHS means their absence will create further challenges, we continue to respect the right of NHS staff to take action.
Part of the solution to the current pressures continues to be encouraging greater use of virtual wards - which give more people the opportunity to receive the care they need from the comfort of their own home.
Virtual ward capacity across Cheshire and Merseyside is on the up - now standing at 227 'beds' available for patients with frailty, heart failure and / or acute respiratory illness.
They're operated either as a 'hospital at home' face-to-face service or a digitally-enabled remote monitoring service.
Finally, I'd like to note that - on April 1st 2023 - NHS Cheshire and Merseyside inherited significant additional devolved responsibilities from NHS England, including NHS Dentistry.
The COVID-19 pandemic, which had a disproportionate impact on the North West, disrupted routine dental care with NHS dentists having to focus on providing care for those with an urgent dental need.
We're under no illusions about the scale of the challenge - particularly with regard to access - but detailed due diligence has put us in a good position to take on these additional responsibilities and we're delighted to welcome members of the team from NHS England to support us with this endeavour.
Graham Urwin - Chief Executive