NHS Cheshire and Merseyside Blog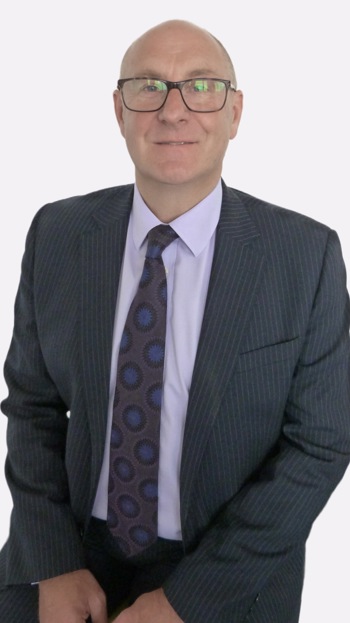 Today marks one month since the formation of NHS Cheshire and Merseyside. In such a short time, it seems so much has happened.
On July 1, we had the honour of welcoming partners and members of the public to NHS Cheshire and Merseyside's first ever Board meeting. It was important for us to use that platform to thank health and care staff across Cheshire and Merseyside for their tireless ongoing work.
One of the liveliest discussions on the day was about our approach and ongoing commitment to working with people and communities across Cheshire and Merseyside. From Day 1 onwards, we are committed to being a listening organisation.
I look forward to our second Board meeting in St Helens this Thursday (August 4) and learning more about the ongoing work and challenges in St Helens Place.
Tuesday, July 12 was also a significant date for two reasons. Firstly, it was the day on which NHS Cheshire and Merseyside rubber-stamped its commitment to sustainability and social value by pledging to become an Anchor Institution
Secondly, it was also the day when the NHS as a whole was presented with the George Cross.
Exactly one week after the NHS's 74th birthday, the giving of the George Cross recognised the "courage, compassion and dedication" of staff throughout the pandemic – as well as their service to the public for the last 74 years.
As Regional Incident Director throughout Cheshire and Merseyside's response to the Covid-19 pandemic, I saw first-hand the extraordinary sacrifices that countless NHS colleagues made – and continue to make – to help protect people.
It is only the third time in history that the George Cross has been awarded to a collective body, rather than an individual and we should all be very proud of this.
Quite rightly, it recognises all of our incredible NHS staff, past and present, and the many volunteers and partners who continue to devote their time, energy and passion to supporting our local communities.
I pledge that we will continue to work with such vigour and passion in the future as we develop our new organisation and work in partnership to deliver in the best possible way for the people of Cheshire and Merseyside.
Graham Urwin - Chief Executive