NHS Cheshire and Merseyside Board meeting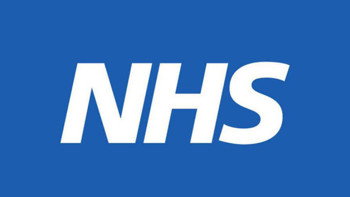 The next meeting of NHS Cheshire and Merseyside Integrated Care Board will take place at Ellesmere Port Civic Hall, Civic Way, Ellesmere Port between 9am-11:45am on Thursday, May 25th.
The Living Well Service will be parked outside the venue from 10:30am-4pm, offering a variety of health checks and COVID-19 vaccinations. Learn more here.
Integrated Care Board meetings are held in public. To support broader engagement, a live stream of the meeting will be available via the NHS Cheshire and Merseyside Youtube channel.
A webcast recording will also be made available after the event.