Prof Ian Ashworth appointed Director of Population Health for NHS Cheshire and Merseyside
Wednesday, 15 February 2023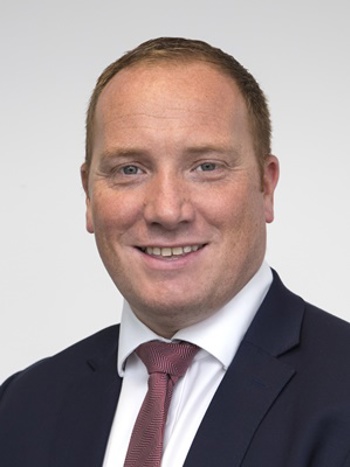 NHS Cheshire and Merseyside is pleased to announce the appointment of Professor Ian Ashworth to the role of Director of Population Health.
The Director of Population Health is a unique and exciting role for our Integrated Care System, with its core focus on understanding and enhancing the health and wellbeing of the people of Cheshire and Merseyside.
As a member of both the Health & Care Partnership and Integrated Care Board, Ian will work closely with the nine Directors of Public Health and NHS Cheshire and Merseyside's Place Directors, to influence strategic system partnerships that focus on prevention, health inequalities and use of data, intelligence and evidence to improve population health.
Ian, who is the current Director of Public Health for Cheshire West and Chester and Visiting Professor at the University of Chester, will formally join us this summer.