Use online services if you run out of regular medication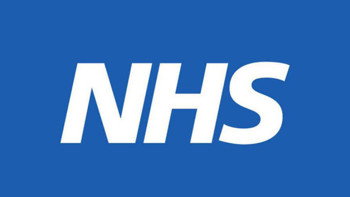 The public across the North West are being urged to use online services if they run out of regular medication over the extended Bank Holiday weekend.
Earlier this week the Regional Medical Director Dr Michael Gregory asked the public to ensure they had enough medication to get through the extended New Year weekend.
And he said that downloading the NHS App was the best way to ensure you could quickly order repeat medication throughout the year.
However, if people do run out over the weekend, Dr Gregory asked people to use online services at www.111.nhs.uk to request an emergency supply, and leave 'phone and face to face services free for those requiring urgent assistance.
Last weekend, the number of calls to 111 for repeat prescriptions more than doubled on Christmas Eve compared to each of the days before.
"This period is traditionally the busiest in the calendar for the NHS with services being really busy. We want to keep as many front-line clinicians available to treat people who are ill and need help urgently. So please help us by ensuring you do whatever you can to reduce the pressure on our services," Dr Gregory said.
"Hospitals, 999 and the 111 call handling service have all seen a significant increase in demand in recent days.
"If you use the online service for repeat medication you will be able to request an emergency supply of your medication to tide you over until your GP Practice opens again. Visit www.111.nhs.uk to access this.
"It's important that A&E and other emergency services are kept free for life-threatening emergencies."