Mental health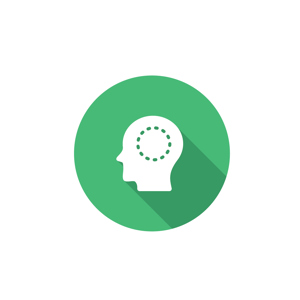 We all feel down from time to time, no matter our age. But if you've not been feeling yourself for a while, talking therapy could help you feel better.
Contact your GP practice about talking therapy if you're feeling anxious, low or out of sorts. Your GP is there to help you – physically and mentally – and can refer you to the right service.
If you or a loved one are experiencing a mental health crisis, you can call your local NHS mental health helpline for 24-hour advice and support.