Primary care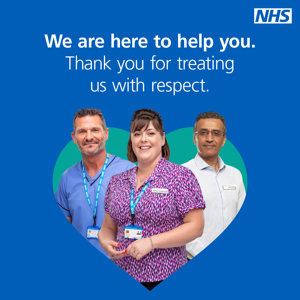 Since July 1st 2022, NHS Cheshire and Merseyside has held responsibility for planning NHS services, including primary care and community pharmacy.
Evening and weekend appointments
In response to patient feedback, across Cheshire and Merseyside GP practices are working together to offer patients evening and weekend appointments – that means you will be able to see a GP, nurse or other health professional at a time which is most convenient for you.
From October 1st 2022, evening and weekend appointments will either be available at your GP practice - or an NHS service nearby - including for your vaccinations, health checks and screenings.
Many GP practices now offer online forms via their practice websites to make it even easier for you to get in touch.
Working together
As much as 90% of healthcare is delivered in primary care, with Primary Care Networks – groups of GP practices working together – key building blocks of the NHS Long Term Plan.
While GP practices have worked together in different ways over many years, the NHS Long Term Plan and Five-Year Framework for the GP contract (both published in 2019) put more structure around this way of working.
Since July 1st 2019, GP practices across Cheshire and Merseyside have come together in networks each covering populations of approximately 30-50,000 people with the aim of providing a more wide-ranging service to patients.
Each Primary Care Network has appointed a local GP (or GPs) as Clinical Director.
Find your nearest GP practice
Anyone in England can register with a GP surgery to access NHS services. It's free to register.
You do not need proof of address or immigration status, ID or an NHS number.